Rick Otto: Orange City Manager - Jan / Feb 19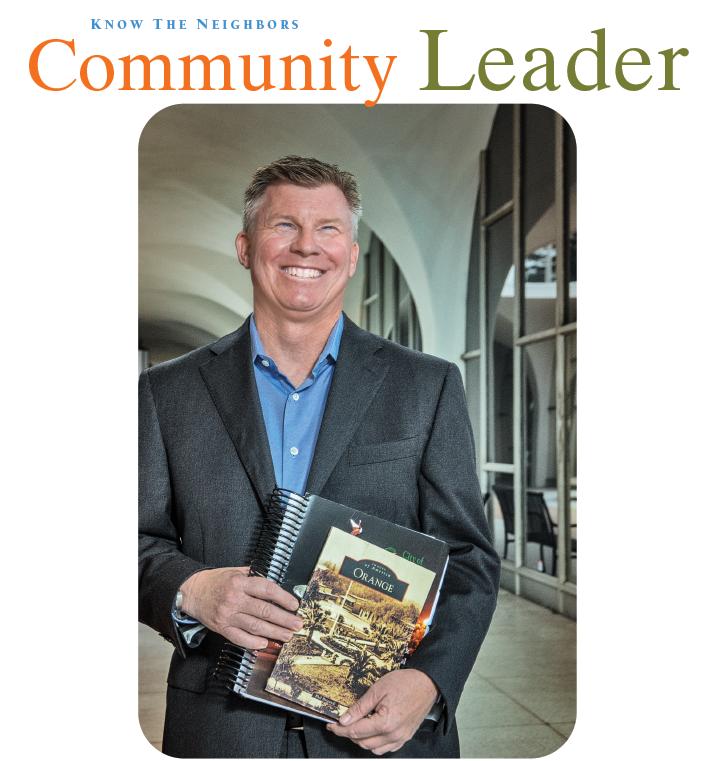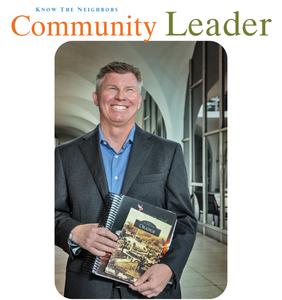 City Manager Rick Otto was born at St. Joseph Hospital in Orange, but grew up in Fountain Valley. He ultimately moved to Orange, because he always wanted to be a part of the community spirit of Orange. Besides keeping the city financially stable, one of his main goals is to ensure that Orange remains a safe and secure place.
Rick Otto: Orange City Manager
Before Orange City Manager Rick Otto began his career in government service, he served another public: the guests of Disneyland. While getting a degree in public administration and policy, he worked at the Anaheim theme park.
"I liked serving people and being a part of providing excellent guest services," says Otto. "Working for the city government is kind of a continuation of that desire to provide excellent service to residents and visitors."
Now as City Manager, Otto provides services for Orange residents through completing City Council decisions. Orange's City Council contains elected officials. Otto's role is to work with the officials to resolve and execute the decisions.
"My role is to provide the council with all of the tools and information necessary to make the best policy decisions for the community," he says. "My job is behind the scenes and focuses on providing the council with the tools to make things happen."
Otto has served as the City Manager for the past three and a half years. He's been a part of the City of Orange for 21 years, including serving as the Assistant City Manager. During his time as City Manager, he's proud of helping the council with presenting a balanced budget and getting the city out of financial trouble.
Otto wants to continue helping Orange thrive for the future and has enjoyed seeing how the city has evolved.
"It's been a fun transition to see where the Plaza was 25 years ago to where it is today," he says. "In the last 20 years, there have been efforts to preserve and enhance the downtown shopping area. This has created a place where residents and visitors come to shop and dine."
With construction of the new Metrolink parking structure, restaurants such as Urth Caffé and Snooze Eatery, and renovation of the fire station headquarters, Orange continues to develop.
"I think you're going to see a continued transition to making the downtown area a thriving commercial and social gathering place," says Otto. "I don't see that changing anytime in the future." He notes that families stay in Orange for multiple generations, and every neighborhood, from Old Towne to Orange Park Acres, has an unparalleled sense of pride.
"We're not some faceless neighborhood," says Otto. "Every neighborhood has a unique character, and people love that about Orange. It's a great community because of the spirit that we have."
Orange City Hall
300 East Chpaman Ave, Orange CA 92866 / 714-744-2222