Pepper Project - Nov / Dec 12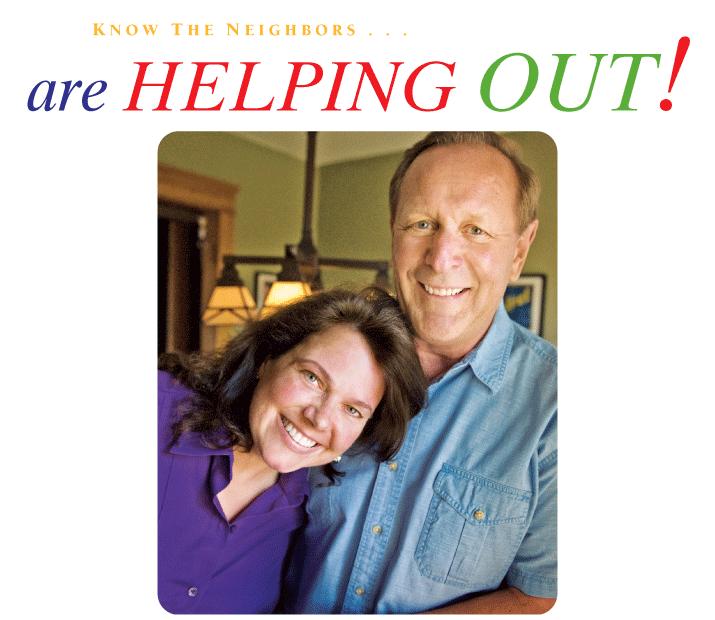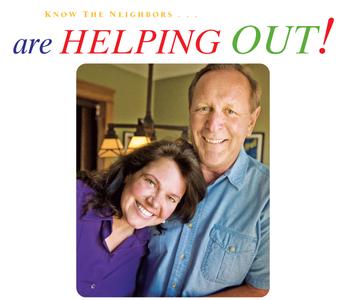 Through their travels to Southeast Asia, Cris Peterson and Tom Gordon launched The Pepper Project to help stop human trafficking in Cambodia. The project imports rare, gourmet Kampot pepper from Cambodia, with all proceeds to benefit the cause.
Hard to come by in the United States, Cambodian Kampot pepper ranks as the finest gourmet pepper in the world.
Conversely, Cambodia is plagued with one of the worst sex-trafficking epidemics on the globe, which is a plague that has destroyed untold lives in the Southeast Asian country. So when Orange residents Cris Peterson and Tom Gordon decided to launch the not-for-profit Pepper Project, the mission was two-fold: To make the rare spice available at an affordable price in the U.S. and to help stop human trafficking in Cambodia.
A veteran editor at the Orange County Register, Tom has traveled extensively throughout Southeast Asia with his wife Cris, a graphic designer and art director. Together they decided to import three types of Kampot pepper (red, black and white), which are currently available through their online store at www.PepperProject.org. All money goes directly back into the project, says Tom.
"We weren't sure what to expect when we started this three years ago, but the response has been phenomenal," he says. "We sell in Australia, New Zealand, Austria, Canada and across the U.S. We've donated close to $8,000 since we started."
The project directly helps an organization called Daughters of Cambodia, which rescues boys and girls from the sex trade and teaches them ways to become self-sufficient, including earning money sewing packaging for the Pepper Project.
Grown in the Kampot region of Cambodia, the pepper was first discovered by Chinese explorers in the 12th century. In the early 1900s, the French exported it back to the best restaurants in France.
"Then during the Khmer Rouge regime of the 1970s, the farms all died off," says Tom. "Since the '90s, the farms have made a comeback. There are 125 families that grow it in the Kep and Kampot provinces of southwestern Cambodia. It's totally organic and dried in the sun, and it's still used in the finest French restaurants. There are only a handful of places in the U.S. that import it. Our product has the best price."
Just returning from their latest trip to Cambodia, the couple remains enthusiastic about the project.
"Our mission is to get the word out about all the treasures that Cambodia has to offer," says Tom, "starting with Kampot Pepper."
---
Published in the
Nov / Dec 12
edition of the Old Towne Orange Plaza Review Article Written by Karen Anderson, photos provided by Jeanine Hill
View More Articles