John Moorlach - Sep / Oct 19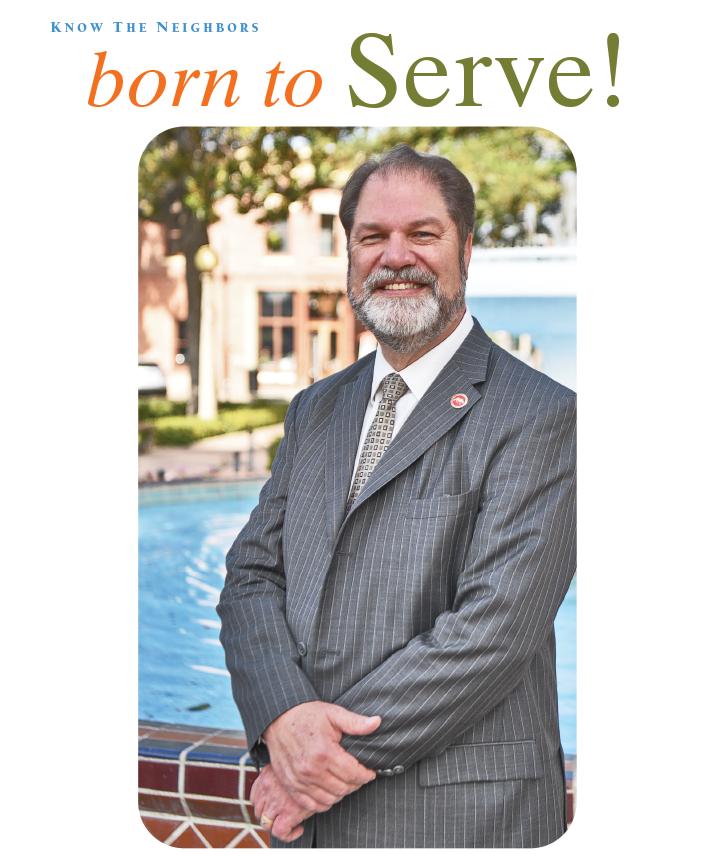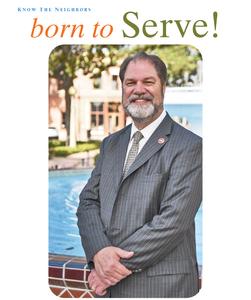 Between writing and considering bills, preparing for and attending committee hearings and other duties, Sen. John Moorlach says time management is always a challenge when the Legislature is in session. "It seems there are not enough hours in the day, but you make it work."
John Moorlach
California history is a passion for state Sen. John Moorlach.
There are more than 1,060 California Historical Landmarks, and Moorlach has visited them all —except for 100 or so. At his Costa Mesa home, he has what he calls a "massive" library of books about the Golden State with subsections on each of its 58 counties and many of its 482 municipalities.
"I never would have thought that I would be a state legislator, but it actually fits right in, because I've been traveling throughout California for 40 years," says Moorlach, a Republican who represents the 37th district, which includes most of Orange.
A certified public accountant and financial planner, Moorlach's original career plans didn't involve public service. However, in 1994 he accurately predicted that Orange County's risky investment practices would lead to bankruptcy. After the county's then-treasurer resigned late that year, Moorlach was appointed to the post, where he served for nearly 12 years.
In 2006, he was elected to the first of two terms as Second District supervisor. During that time, he continued to help put the county on sounder financial footing in the wake of the bankruptcy, especially by reforming pensions for the public employees. And as a state senator since March 2015, Moorlach has continued to champion fiscal responsibility.
To that end, Moorlach sponsored SB 598, the Open Financial Statements Act, which will help modernize California's municipal financial reporting practices. It has the support of Treasurer Fiona Ma, a Democrat, and was recently being considered by the Assembly's Appropriations Committee.
"John is well-received across the board, with Republicans and Democrats," says Janice Swift, a fellow CPA who has known Moorlach since his first campaign for treasurer. "He is a conservative and a strong Christian and family man. All of that comes across for a lot of people, regardless of their party."
Moorlach, the only CPA in the 120-seat state Legislature, has five additional bills working their way through the Assembly, including one that addresses the retirement system for judges and another that offers protections against the financial abuse of elders and dependent adults.
"I'm here to make sure that government is doing what it's supposed to be doing," he says. "And that's why I ran for the state Senate—to get things done."
While the Legislature was on summer break, Moorlach was planning to visit a couple more landmarks that are still outstanding on his list. Every stop includes photographing the plaque that identifies the landmark and explains its historical significance.
"They're really boring photos," he admits. "I'm an accountant, not a photographer.
John M.W. Moorlach
District office: 940 South Coast Dr., Suite 185, Costa Mesa / 714-662-6050