Ian Falconer - Nov / Dec 12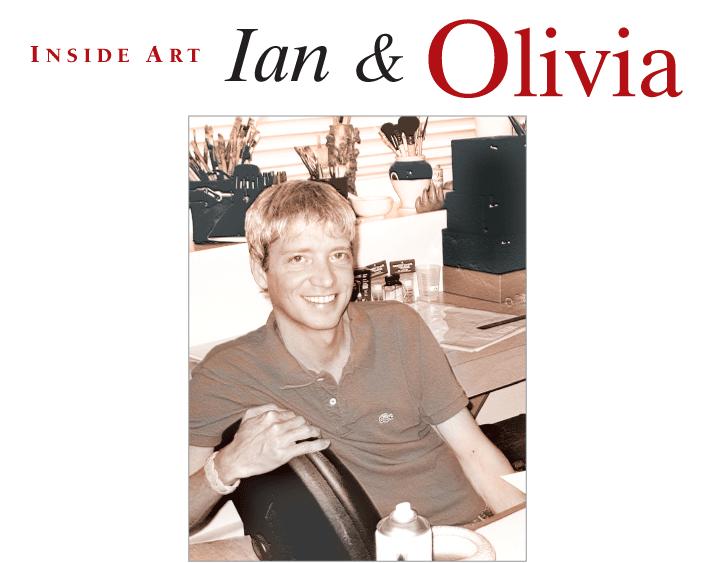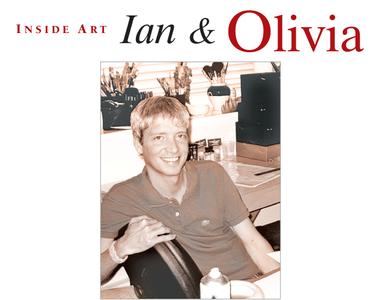 Noted New Yorker magazine cover illustrator Ian Falconer didn't begin his career wanting to write children's books. An impromptu gift for his young niece became the successful and critically acclaimed Olivia series. Featuring the irresistibly precocious little girl piglet who learns by one lesson at a time that all things are possible with imagination, determination and willingness to listen, the series includes Falconer's recent release Olivia and the Fairy Tale Princesses (Simon & Schuster), which is currently #2 on the New York Times list of children's best-sellers.
"Children are a devastatingly critical audience, and I am terrible at readings and speaking in public," insists Falconer, although some of his best friends disagree. Falconer's first book, Olivia, came out in 2000 and won the Caldecott Medal in 2001. The honor is bestowed by the Association for Library Service to Children to artists of what the association deems the most distinguished American picture books for children.
"Olivia was the first grandchild in my family, and everyone was entranced by her," says Falconer, explaining that the Olivia character is an amalgamation of his niece, siblings and himself, and her stories are based on "real incidents and aspects of life."
In addition to writing and illustrating children's books, Falconer, who attended New York University, Parsons The New School For Design and the Otis College of Art and Design, is a costume and set designer for dance companies such as the New York City Ballet and the Boston Ballet, and he has designed floats for the new Main Street Parade at Disneyland.
The Olivia Book Fair will be open from Nov. 13th-17th at the Santa Ana Public Library located at 26 Civic Center Plaza near the intersection of Ross St.
Falconer's award-winning Olivia series will be celebrated in Orange County this November at the Santa Ana Public Library's Olivia Book Fair. The week-long "Olivia Is coming to Town" event will culminate with "Olivia Day" on Saturday, Nov. 17th with a silent auction, limited copies of signed and unsigned Olivia books and other surprises.
Though Falconer won't be able to attend the book fair, the event promises to be exciting for the whole family, says Heather Folmar, Library Operations Manager at the Santa Ana Public Library. "Children in our community share the love of Olivia with children from all over the world, and as parents and mentors we appreciate the messages of self-confidence and concern for others these books impart to our children."
Falconer will soon add to his line of popular children's books a new series based on his twin nephews. "My other sister has twin boys and she's jealous that Olivia gets so much attention, so now I'm writing about two boys who are dachshunds!"
---
Published in the
Nov / Dec 12
edition of the Old Towne Orange Plaza Review Article Written by Don Cribb, photos provided by Ian Falconer
View More Articles