Carefree Home Care - Jul / Aug 18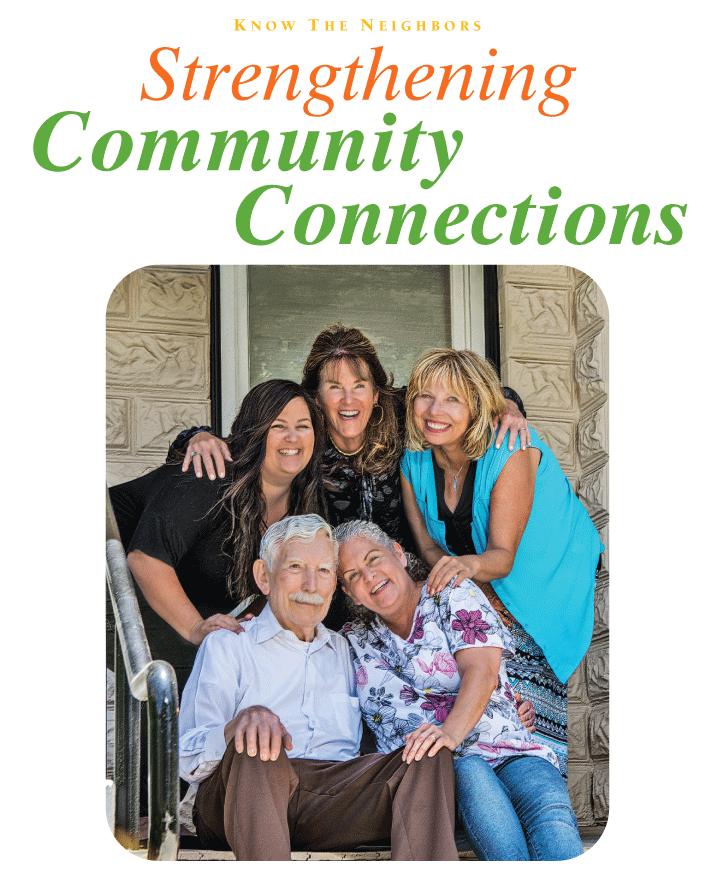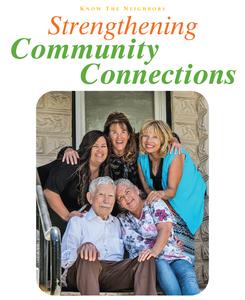 Carefree Home Care focuses on providing high-quality home care that gives clients and their loved ones precious peace of mind. The Carefree team (top row left to right) is Stephanie Rodriguez, Client Services Director; Leslie Wulff, Co-owner and Michelle Tagge, Co-owner. Bottom row pictured are John Baxter, client and Cherie Collins, Home Care Aide.
Carefree Home Care
"Necessity is the mother of invention" goes the adage, and Carefree Home Care owners Michelle Tagge and Leslie Wulff, know that well.
"While taking care of my mother at home, we went through 11 caregivers until we found the ideal person," says Wulff. "The experience was rather alarming. Some caregivers stole and others didn't show up."
In 2013, Tagge and Wulff founded Carefree Home Care in Huntington Beach to provide families with a better experience than they had. The boutique agency moved to Old Towne in 2016.
"There are difficult role reversals as children care for their parents," notes Tagge. "Seniors may feel they don't require assistance or resist their children telling them what to do. Our goal is to make seniors feel that our caregivers are more like personal assistants, so they can feel safe in their own homes."
"We aim to restore the family dynamics, so that our clients can go back to being children again," adds Wulff. "They can enjoy going over to their parent's and visiting, rather than caretaking."
Tagge uses her decades-long career in human resources to recruit, interview and hire caregivers. Wulff, a registered nurse, assesses client medical needs and advises caregivers on any changing conditions, in addition to scheduling assignments.
Both Tagge and Wulff perform complimentary, in-home assessments to customize care plans that are matched to Carefree's licensed, bonded caregivers.
Carefree's staff fills every need, from weekly to daily visits, to 24/7 care. Their services include personal care, meal preparation and diet monitoring, light housekeeping, transportation, medication assistance and exercise.
Stephanie Rodriguez started at Carefree in June to help the agency with continued growth. With more than seven years' experience managing other home care agencies, she handles scheduling, matches caregivers to clients and provides management support as needed.
"There's been no learning curve for Stephanie," says Tagge. "We're excited to have her on the team."
Thanks to Carefree's tender loving care, friendships tend to blossom between the agency and clients. Like Dennis Cox. Carefree helped his wife, Pam, for about three and a half years with increasing levels of care before she passed away last October.
"Leslie and I really hit it off," says Cox. "She always listens before giving advice. Most importantly, the agency showed such gentleness and love as they cared for Pam. I always trusted them with caring for her when obligations took me away from home."
In addition to high-quality home care, the agency sponsors activities at the Orange Senior Center, such as Bingo Night. Tagge looks forward to sharing what Carefree offers with more community groups.
Carefree Home Care
419 South Glassell St., Orange CA 92866 / 714-501-9801