Orange Realty - May / Jun 19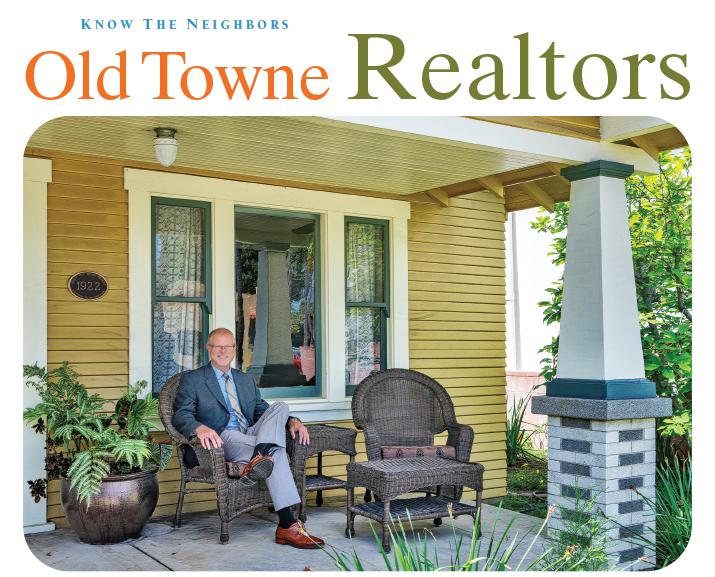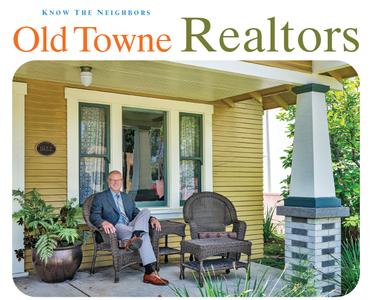 Broker Dan Slater enjoys all that his Old Towne home has to offer, including taking advantage of his backyard garden. When he's not traveling or helping clients, he enjoys working on his vegetable and flower gardens.
Orange Realty
Serving customers since 1949, Orange Realty is the oldest real estate office in the city of Orange. For the past 35 years, broker Dan Slater has focused on making client needs and wants a priority, and letting the homes speak for themselves.
"My philosophy is if you take care of the customer first, everything else falls into place," says Slater. "I've always had the attitude that if you do your job right, real estate sells itself."
Slater graduated from California State University, Fullerton with a degree in Business Administration. As Orange's top-producing Realtor, he's knowledgeable about the whole city, but his passion lies in the Old Towne community. He served as President of the Old Towne Preservation Association, President of the Orange Chamber of Commerce, and as a member of the Orange City Council.
"I like the hometown feel of Orange," he says. "So many people here know each other. It really is like a small town in a big city."
Slater's dedication to the Old Towne neighborhood and his familiarity with the area sets him apart from other local Realtors, says Orange Realty client Martin Collett.
"With his eyes closed, Dan could probably tell you about every neighborhood in Orange, including when it was built, what it looks like and the pluses and minuses of the area, as well as schools, churches, stores and the culture," says Collett.
Besides the connection to Old Towne and working with historic homes, Slater enjoys the flexibility and variation that comes with his practice, and the fact that he doesn't have to sit at a desk all day.
"The opportunity to constantly meet new people and have new challenges makes every day unique," he says. With Orange Realty, every day is certainly not monotonous. Slater shares how recently a security gate closed on a vacant house he was working in, locking him out with the keys inside the house.
"I had to jump the fence, which was pretty good at age 60," he says. "It would have been so much easier when I started this business."
When he's not selling homes or working to market the Old Towne Orange area, Slater finds himself traveling the world. He has visited all seven continents and says that both Antarctica and South Africa were some of his all-time favorite destinations.
Orange Realty
1537 East Chapman Ave, Orange CA 92866 / 714-997-0050