Jeanine Hill - Sep / Oct 12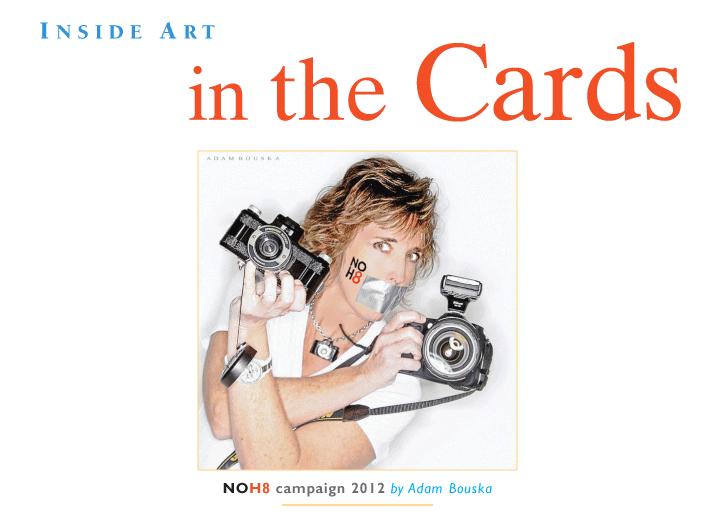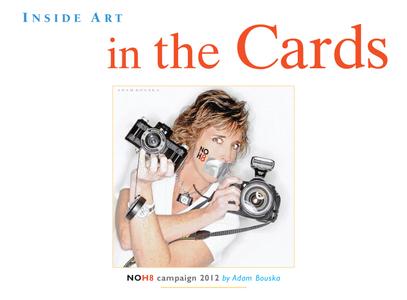 Though photographer Jeanine Hill is skeptical about tarot card reading, she thanks the ancient practice for her art. In 2009, while enduring a period of deep depression, Hill stumbled upon a tarot card reader in a little shop in Costa Mesa. On a whim, she decided to have her cards read, and what came out of the meeting led her onto a new path.
"The tarot card reader asked me about my biggest passions, and when I told her photography and flea markets, she suggested that I take my camera to a flea market," says Hill, who has lived in Orange most of her life and worked as a professional photographer since the mid-1980s. Taking the advice, Hill visited flea markets and captured photos of vintage items like soda bottles, manual typewriters, classic toys and old alarm clocks-soon finding the depression lightening and a new passion for photography emerging.
Because the tarot card reader's suggestion went so well, Hill returned for a second reading and was urged to submit her work to art shows, which she started doing two years ago. Her first show was at the San Francisco Museum of Modern Art, which featured a soda image, Victrola record player and a 1940s telephone. Since that show, she's been in several others and will appear in the Ménage A trois No. 8 show in Long Beach on September 15th.
Though her photos seem artfully posed, most of Hill's work is of scenes just as she finds them. "I do look for situations with vibrant colors like greens, but otherwise what I see is generally what I shoot," she says, noting that she does very little photoshopping-generally just intensifying colors when necessary.
In the 7UP photo pictured above, Hill came across the bottles and shot them as they appear using a bendable lens that allows her to create special effects. "I was drawn to the intense colors of the bottles and the label has an art deco lady, which I love," she says.
Nicki Braun is an art major, who collects Hill's work. "What I enjoy about Jeanine's photos is that many are of vintage items and the colors really pop," says Braun. "She also shoots at unusual angles, and there's a lot of energy in her work."
Hill knew that she wanted to be an artist by the time she was eight and got her first camera at 14. After graduating from the Art Center College of Design in Pasadena, she started her career as the first woman photographer for Northrup. Finding the corporate life not for her, at the age of 24 she opened her own photography studio in Orange. For many years she shot car wheels, as well as free-lanced for Disneyland, where she photographed famous people like Gerald Ford, Elizabeth Taylor and Michael Jackson.
"Orange and Orange County have been good to me," says Hill, who has also worked for Chapman University. "When I told people at the Art Center I'd be going to Orange County after graduation, they thought I wouldn't make it, but here I am 26 years later. Orange is my town."
See Hill's artwork by visiting JHillPhoto.com.
---
Published in the
Sep / Oct 12
edition of the Old Towne Orange Plaza Review Article Written by Julie Bawden-Davis, photos provided by Adam Bouska & Jeanine Hil
View More Articles