Deborah DeMarco Skin Care - Sep / Oct 12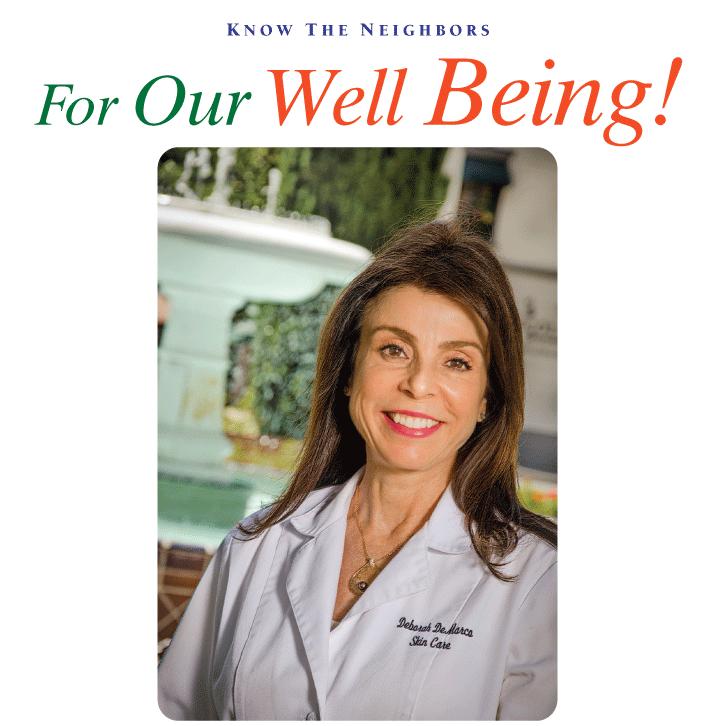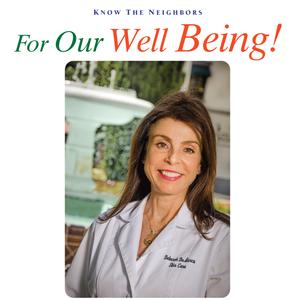 Skin care specialist Deborah DeMarco provides an array of customized services at her new office located in a historic, Spanish-style home on East Chapman.
Skin care therapist Deborah DeMarco loves her studio in the Berkeley Building on East Chapman Ave. "I enjoy being part of the community and meeting fellow business owners in Old Towne," says the licensed esthetician, who offers a roster of therapeutic treatments.
DeMarco, who previously worked at a day spa and a dermatology office, has been a practicing esthetician since 2006. She relocated to Old Towne in 2011, setting up shop on the second floor of a historic Spanish-style home, which was once a guesthouse for the city's pioneering Chapman family in the early 1900s.
As a sole practitioner, Deborah likes the fact thas she can dedicate the necessary time to her clients, conducting complete consultations and skin anaylsis before the treatments begin. With a device called a skin scanner, she can evaluate skin conditions and customize individual treatments. She also uses an ultrasonic cleansing tool with an oscillating current that is excellent for all skin types, especially effective for acne and oily skin. Another effective process she incorporates in her treatments is galvanic current, which opens pores for extractions and helps serums and masques to penetrate into the deepest layer of the epidermis.
Whether she's providing customized exfoliation treatments, European facial massage or hydrating masks, Deborah's focus is on healthy skin.
"I have a motto: 'It's never too late to care for your skin and never too early to start.' I have clients in their 70s and 80s who care about themselves and want to look good, and I have clients as young as 11, who might need skin coaching for puberty issues. I give everybody a homecare regimen so they can continue to get good results."
Once a month, Deborah brings her skin scanner to the Saturday Orange Home Grown Farmers and Artisans Market in Old Towne Orange, advising prospective clients on skin care, healthy eating and more.
"I have a lot of repeat clients," said Deborah, who offers 10 percent off for rebooking. "It's such a blessing to be in Old Towne and meet all of the great people here."
Deborah DeMarco Skin Care
431 South Batavia Street #202
,
Orange
,
CA
92868
/
714-815-6694
---
Published in the
Sep / Oct 12
edition of the Old Towne Orange Plaza Review Article Written by Karen Anderson, photos provided by Jeanine Hill
View More Articles